I Advance Senior Care's eBook program is our quickest-to-market tool for showcasing your company's commitment to educating the marketplace – and perhaps more importantly, driving quality leads to your sales team.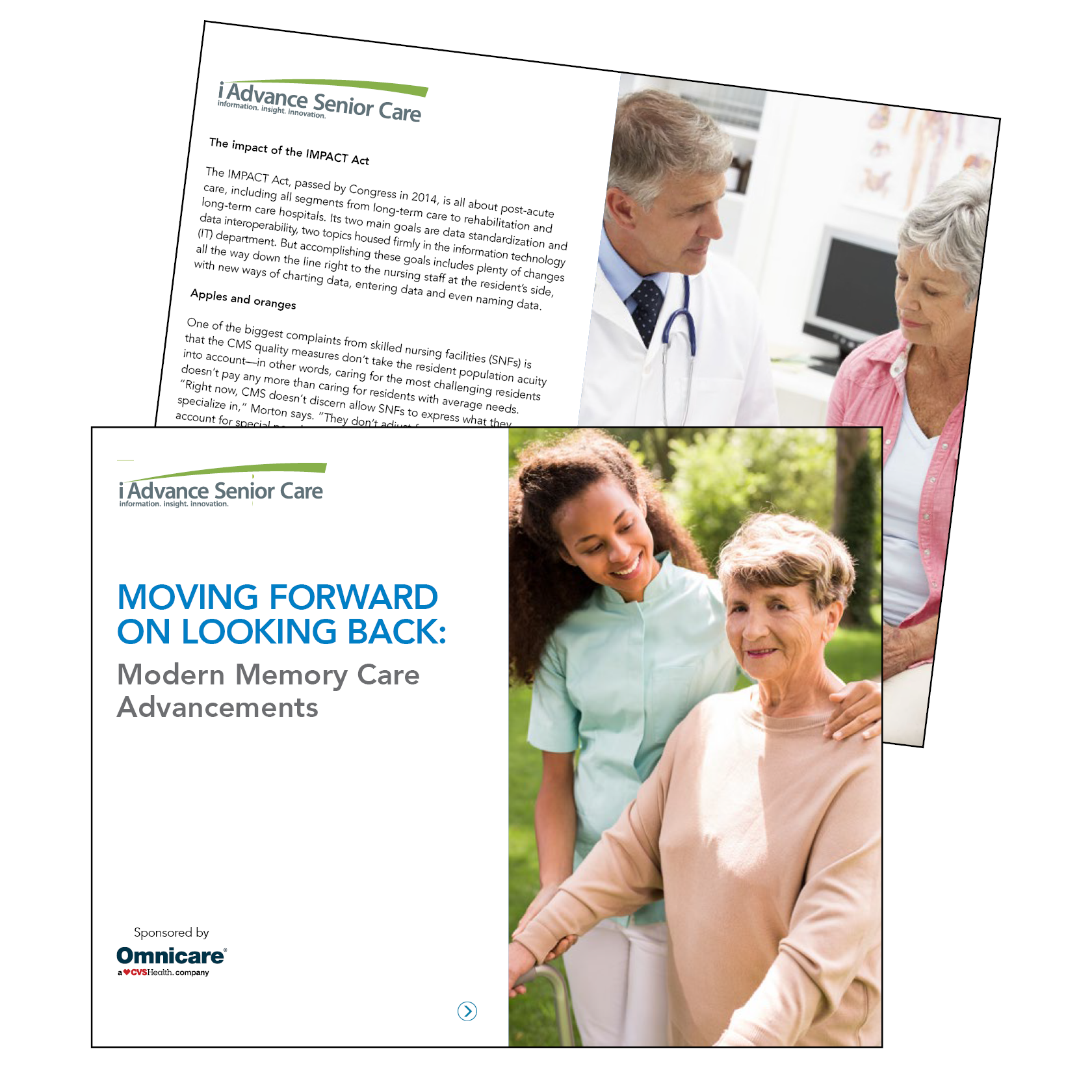 Once your team selects a topic, this turnkey program kicks into high gear. Our team will curate articles from our rich content repository – you are welcome to add your content too.
Our designers will create an eBook – which includes your ads peppered throughout as well as an About Us section at the end of the eBook -- ensuring that the content is formatted for optimal online reading.
When the co-branded asset is completed (in two weeks or less depending on your schedule!), I Advance Senior Care will host the asset in a special section of our website.
The lead generation and delivery part of the program includes promotion in all of our online vehicles, including banner ads, eNewsletter mentions, and dedicated, 100% share of voice (SOV) email promotions.
Leads will be sent to weekly for the duration of the program – keeping your Sales Team happy and generating increased exposure for your brand messaging.