2017
Long-Term Living magazine evolves into I Advance Senior Care Institute for the Advancement of Senior Care
---
DEDICATED TO ADVANCING THE CONTINUUM OF SENIOR CARE
Brand Buzz
75% of our audience is involved in the decision making process
"Helps keep me up-to-date on hot issues and covers the entire spectrum of care that is pertinent to our community and the areas we plan to expand into."
A robust community of 135,000+ administrative executives and clinical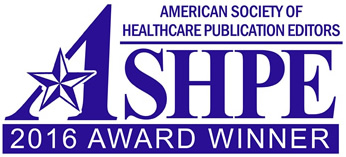 Since 1951, our team of editors and experts have provided strategic direction, clinical guidance and quality innovation to engage members wherever and whenever they want to interact.

Working in all media - digital, print, custom media, and live events, we allow you to reach all decisions makers in today's team-based senior care delivery environment.